Specializing in Mini Melts
Ice Cream Express is an Independent local business serving NYC, Long Island, Northern New Jersey and Westchester County since 1996. Installing an Ice Cream vending unit attracts more customers while broadening your base income.
Vending machine delivery, installation, product purchase, deliveries, maintenance, parts, and repair services are provided at 
no expense 
to you.
Every vending machine displays our Toll-Free 24/7 phone number for same or next-day 
Place a service call
.
With a wide range of products to address taste, affordability, demographics, and dietary requirements. We can tailor a specific program
to meet the preferences of you and your customers in order to achieve maximum attraction and sales revenues.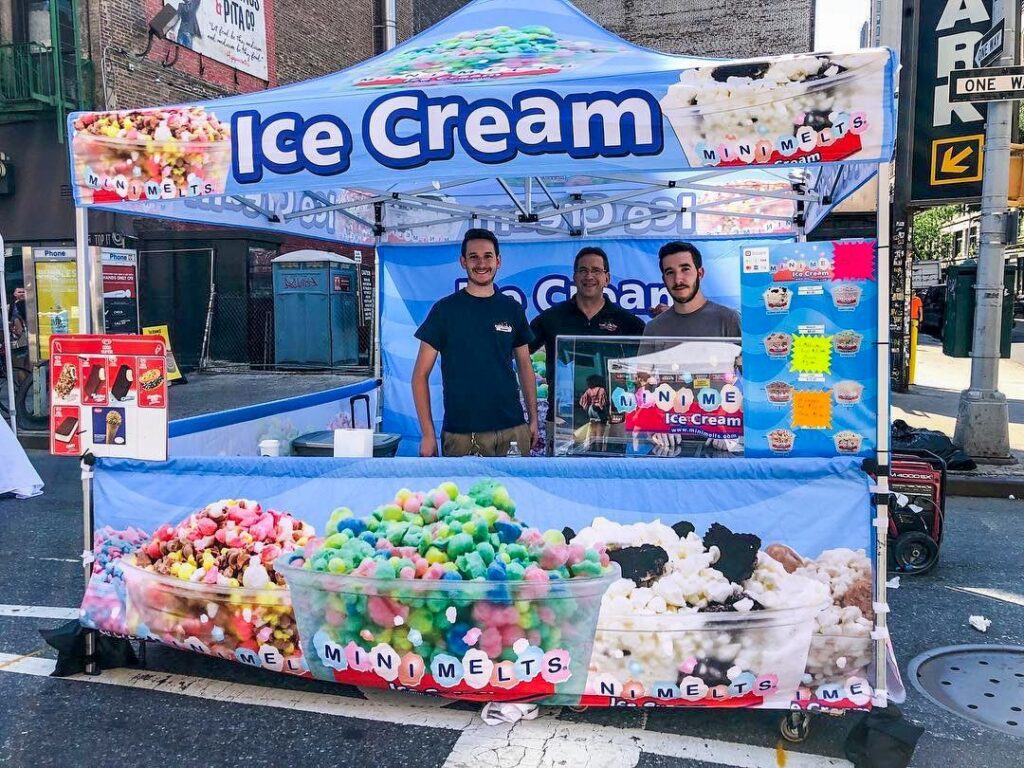 Great Options to Choose From
Mini Melts Grab & Go Freezer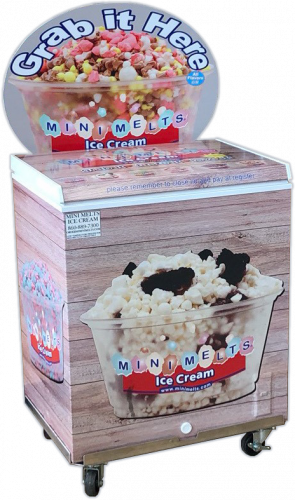 Premium Ice cream with novel appeal.
It has eye-catching graphics that get attention and boost sales!

Holds 320 cups of Mini Melts.

Mini Melts Vending Machine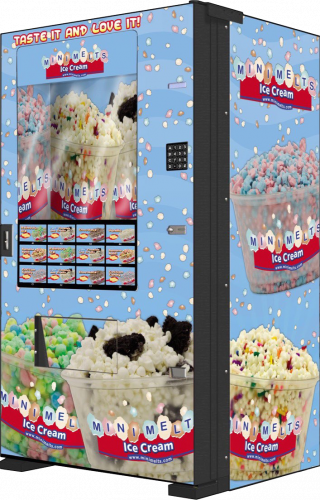 With eye-catching graphics and an entertaining robotic show, it is perfect for any location! Holds 300 delicious Mini Melts pre-packed cups.

Traditional Ice Cream Vending Machine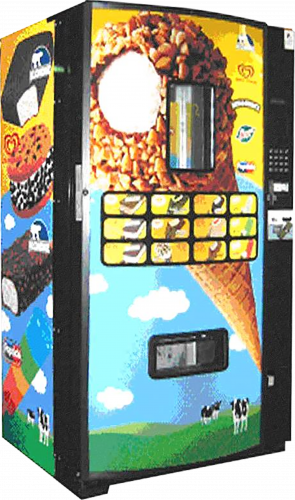 Our ice cream vending machines offer a great robotic show and many delicious flavors to choose from. Perfect for any location!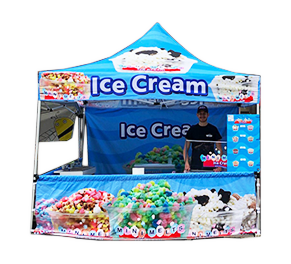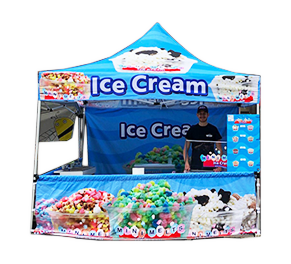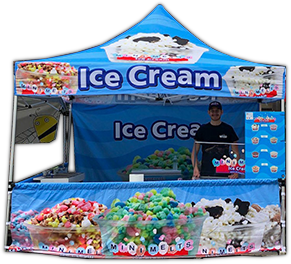 Call on us for your next party or event! We can drop the items off or stay and serve your customers and guests. Also perfect for schools and summer camps.

Traditional Ice Cream Products: